Welcome
On behalf of all the merchants of St. Norbert, we invite you to come and explore our thriving and growing community! In 2011, merchants and business leaders united to create the St. Norbert Business Improvement Zone (BIZ). Together, we work to improve the economic environment by fostering the development of business growth and prosperity.
Located on the southern edge of the City of Winnipeg, and the gateway to our capital city from the south, St. Norbert is a growing and thriving community! Over the past few years, our community has grown in leaps and bounds, welcoming many new residents to the recently built condominiums and apartments. Our downtown offers many amenities and activities for the whole family. Along with a broad mix of stores, restaurants, and services, our downtown is proud to host Manitoba's largest and best known farmers' market, Le Marché St. Norbert Farmers' Market, and the St. Norbert Community Centre, which offers family activities all year round.
Each year, the St. Norbert BIZ takes on projects to enhance our downtown, including pedestrian friendly seating areas, seasonal plants, decorative lighting, and more. Among other projects, we are working to highlight the important history of this part of the city, and to further beautify the downtown, for the enjoyment of residents and visitors alike!  We hope you'll come out and visit us, and learn all about this historic place.
~ The St. Norbert Businesses ~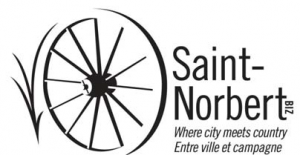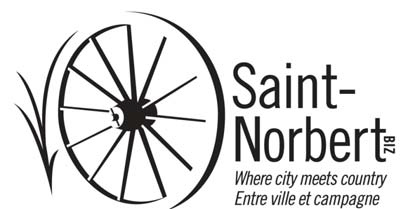 Summer Job Opportunity
Green Team Ambassador
Join Our Summer Team!
Full Time Summer Employment
Previous experience not required but an asset
The Green Team duties/requirements include:
Community enhancement (e.g. refuse management and maintenance)
Assisting Community Organizations at special events (ie Canada Day)
Assisting with activities and duties at the St. Norbert Farmers' Market
Planting / Maintaining Flower Planters
Site maintenance along Pembina Hwy and at community organizations
Full class 5 driver's licence in good standing
Ability to work independently, and willingness to work outside in all weather conditions
Ability to lift 50 lbs
Provide 2 references
Other duties as required
If you are between the ages of 16-29 and are excited to be part of our team, send your resume to Marilyn at bizsaintnorbert@gmail.com
*Hiring is dependent on approved funding from the Province of Manitoba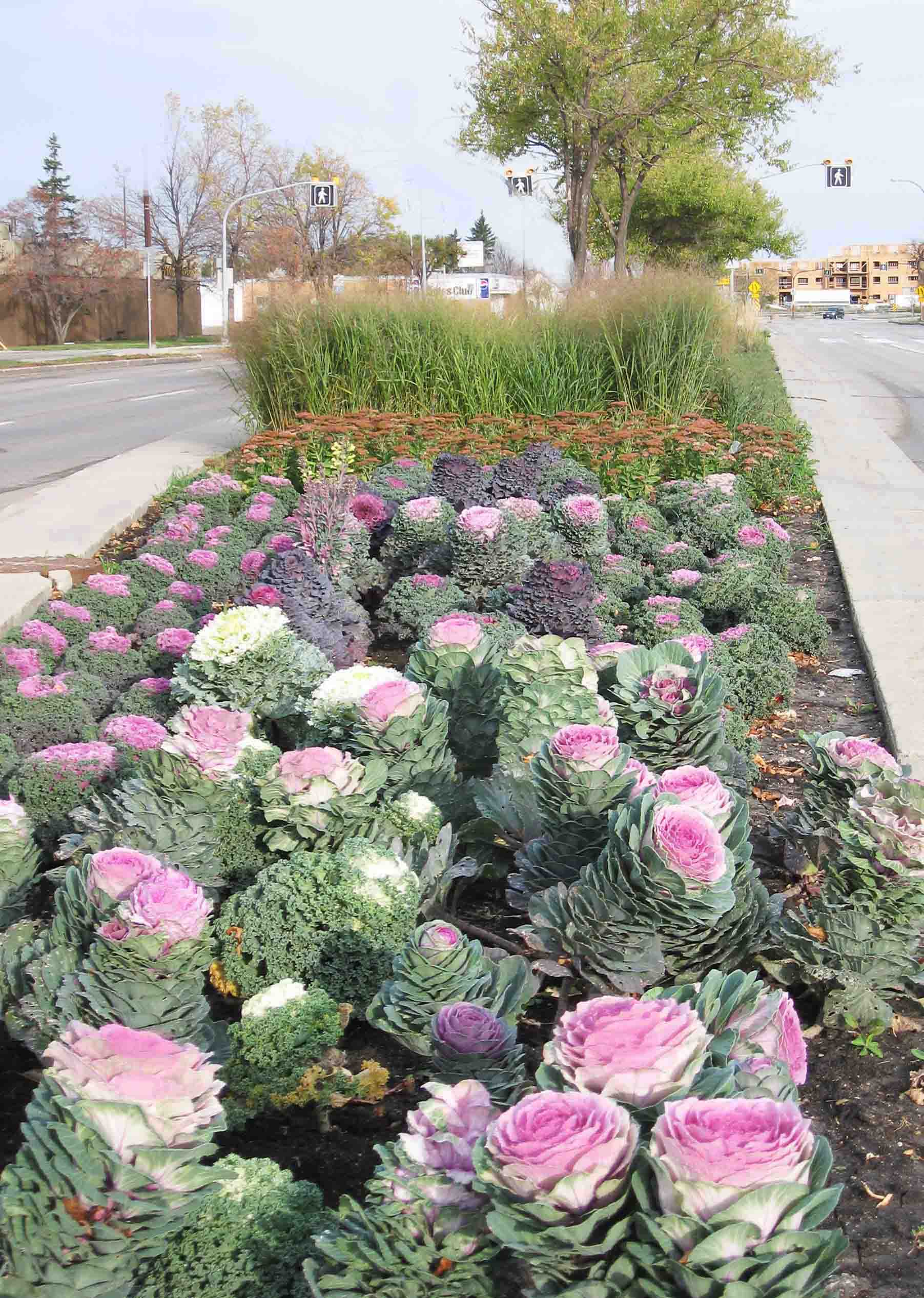 St. Norbert Biz Projects